News Alert!
15 % OFF USE CODE EBF15   WORLDWIDE SHIPPING     PROOF OF AUTHENTICITY     5 STAR RATED ON TRUST PILOT
Harry

All the way to Australia with no problem excellent service and communication

Ty
Unknown to me, but very happy to find 🙂
Never even heard of this company, until I did a Google search for a football calendar, which they had copies of.
Not only was the whole transaction great with speedy delivery too, but I will be going back from now on, to see what else they have.
David

Excellent Service
I had excellent service from this company. All my emails were answered quickly. The item was dispatched promptly in order to meet a birthday deadline. I haven't used the company before, but would have no hesitation in doing so again.
Best Sellers
FREE SHIPPING WORLDWIDE
On All Orders Over £30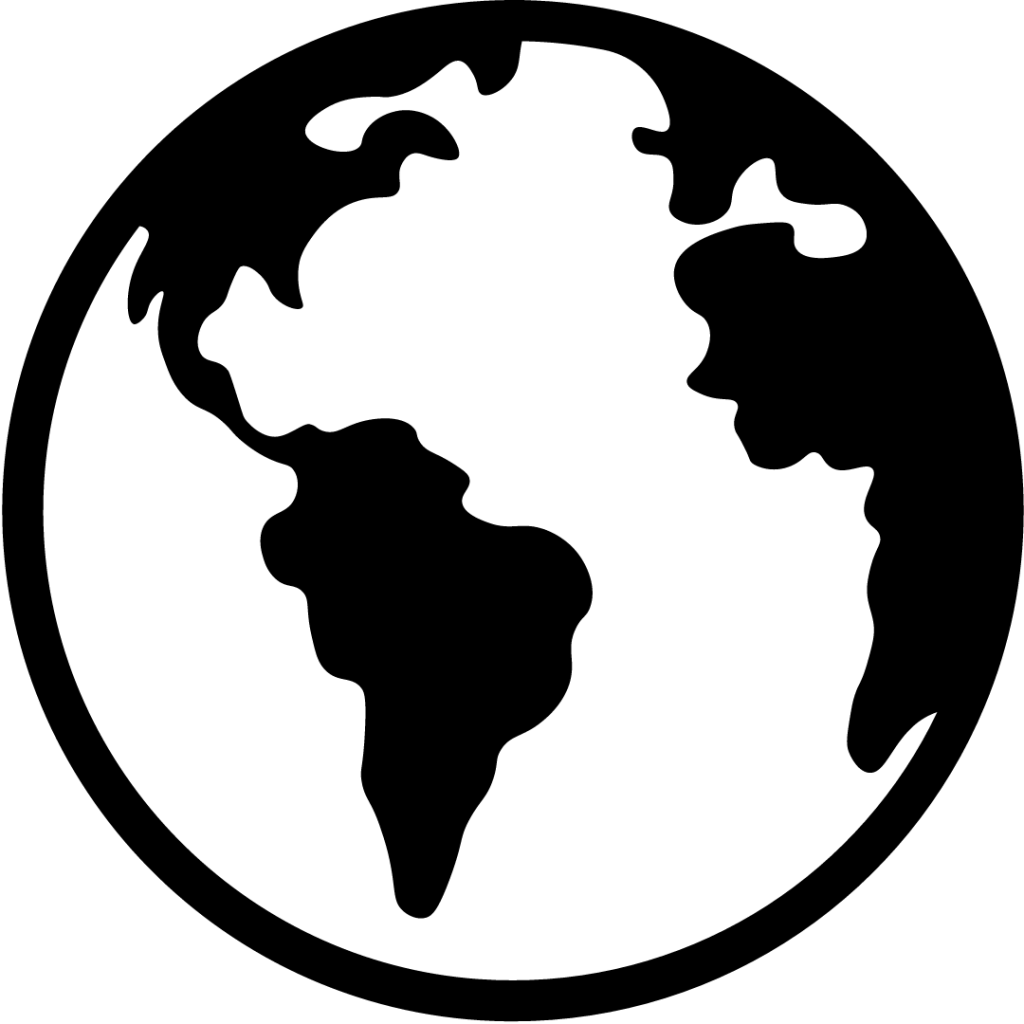 PROOF OF AUTHENTICY
With Every Signed Item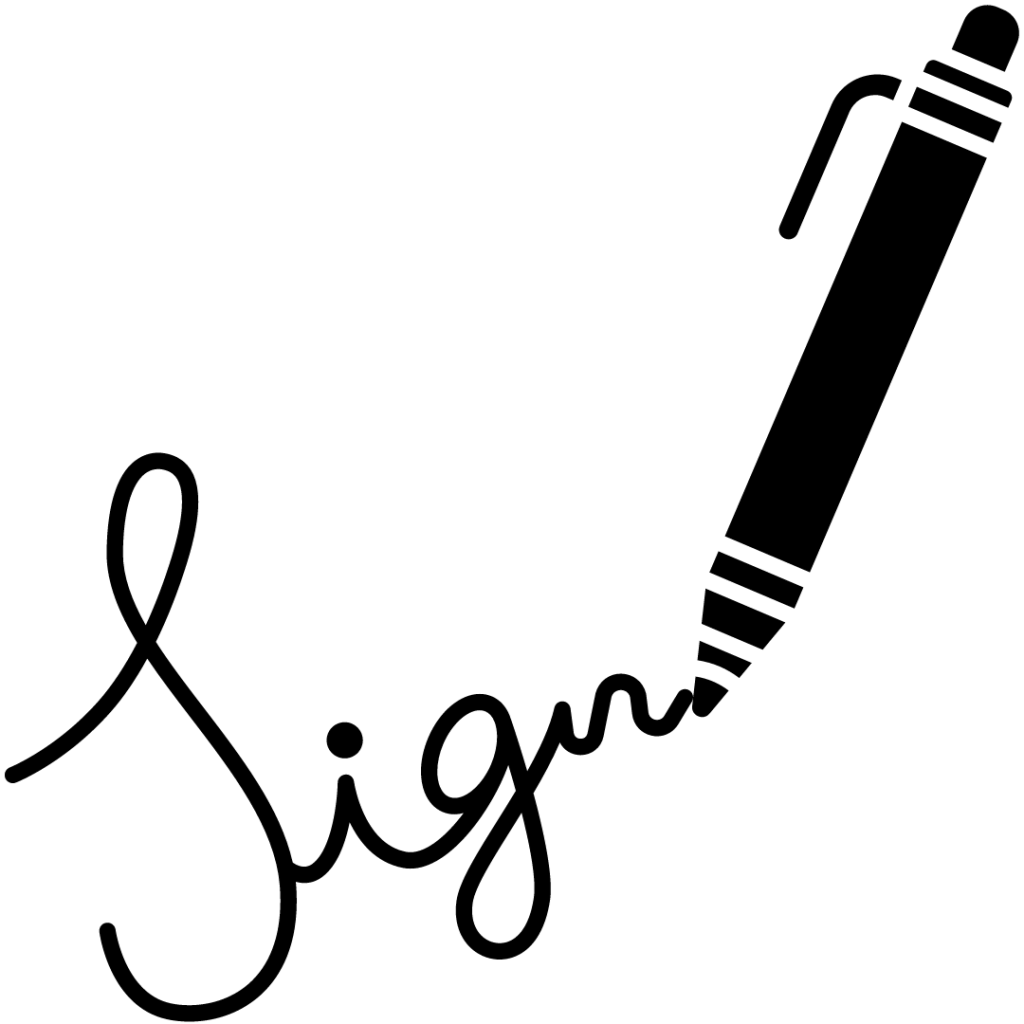 EASY RETURNS
Completely Hassle Free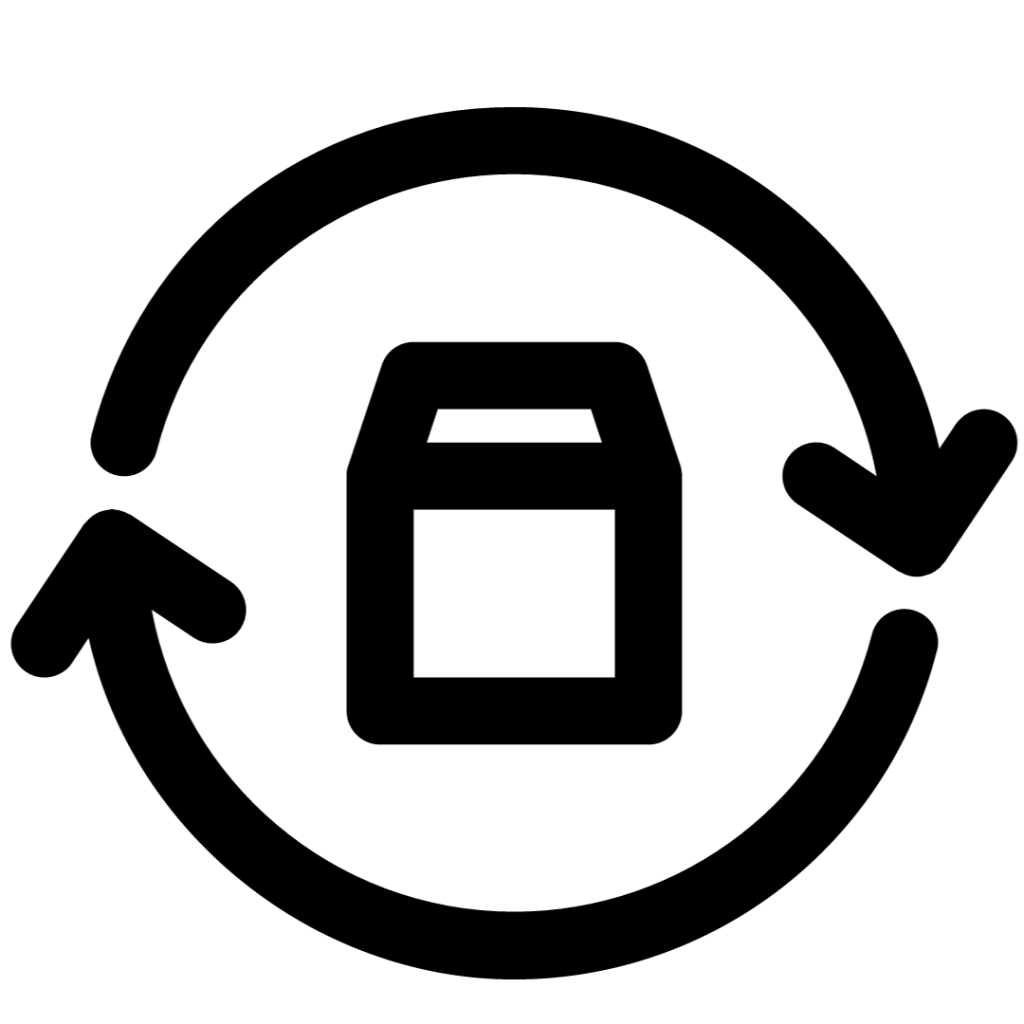 Shop by Category
Categories
New Arrivals
Our Recommended
Fan Favorites
On Sale